Welcome
Soul Well Counselling Services is devoted to creating a non-judgmental and trusting space for people to process their challenging life experience, and then to gear towards change and growth. Compassion, integrity, respect and confidentiality are some of our key elements in our services. Creating an empowering therapeutic relationship helps clients find clarity in their challenging experiences and crisis and build strong onto their resilience.
Counselling Sessions
COVID-19 update: Soul Well Counselling Services operates counselling sessions through secure video conferencing or phone. In person sessions are currently being operated on a case by case basis with COVID-19 screening and precautionary practices. To book a session or further inquiry, call (587) 333-3542, or email info@SoulWellCounselling.ca.
Our physical office is in a quiet location. We understand that a private and free from interruptions environment can be a harbour for our clients to unravel their complex emotions/struggles and receive full supports and psychotherapy from our counsellors.
Some clients may not always be able to visit an office to see a counsellor due to locations, the hectic schedule, or accessibility concerns (for example, the pandemic-related social distancing). Our tele-therapy sessions accommodate clients' need in flexibility.
Our online counselling meeting room can be accessed from anywhere you are via your computer, tablet or mobile phone.
Our tele-therapy platform is HIPAA compliant - a secure and confidential condition for our clients to unravel their complex emotions and receive full supports and psychotherapy from our counsellors.
Note: tele-therapy sessions may not be right for those with more severe psychiatric illnesses.
Counselling Options
Soul Well Counselling Services offer counselling services to persons of any age. Counselors are able to speak English and Chinese. Each session is tailored to suit the unique counselling needs and goals of the individuals to start their healing journey.
Individual Counselling
Consists of a series of confidential, one-on-one dialogues between you and the counsellor. Two of you work in a non-judgmental way to identify the causes of the issues that have brought you to counselling, and workable plans to move you forward.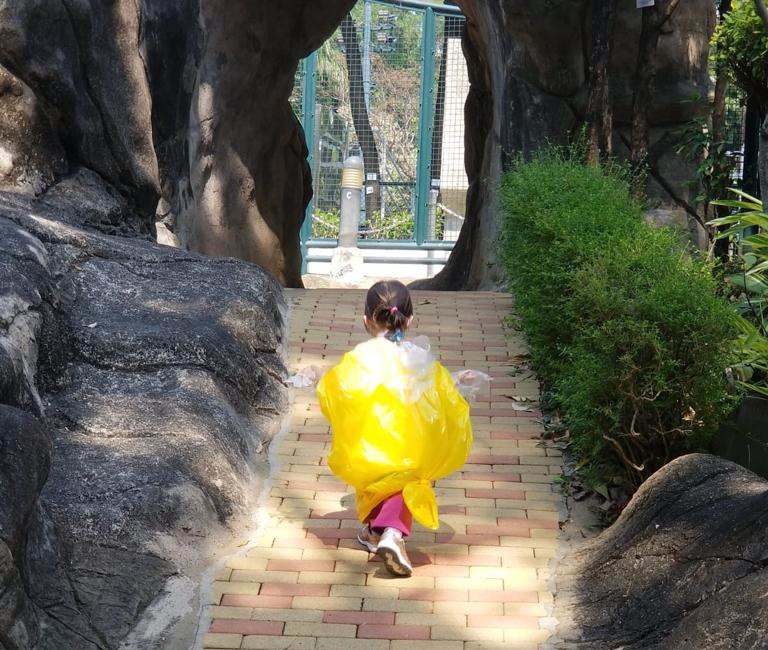 Couple Counselling (Marital or Premarital Sessions)
Involves both couples working through a series of collaborative, confidential conversations with the counsellor. The sessions can address issues not only with the relationship itself but also intimacy, trust, honesty, communication and commitment or other mental health challenges.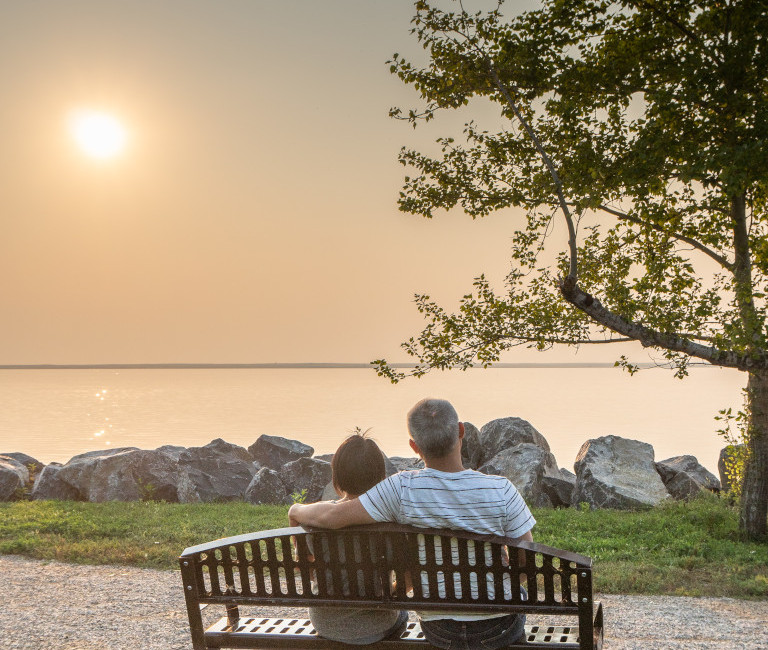 Family Counselling
Friendly, confidential, inclusive and non-judgmental sessions that brings every member of the family together for meaningful conversations to identity the key issues putting pressure on the family, and to identify ways to function in the most effective and healthy ways possible.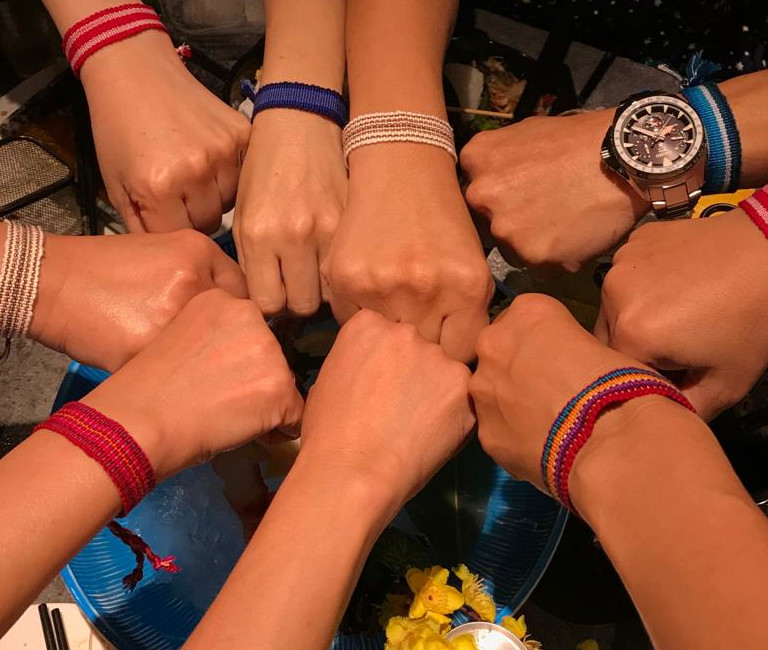 Soul Care / Spiritual Coaching
3 John 1:2 (NIV) "Dear friend, I pray that you may enjoy good health and that all may go well with you, even as your soul is getting along well." When our souls are well, then we are well. When you care for your soul, you care for your life. Our soul care/spiritual coaching integrate Christian faith principles with psychology, speak the language of the faith and incorporate elements such as prayer, meditation & other spiritual disciplines into the healing journey. Talk to our Christian clinical counsellors to find out how your spiritual growth can be strengthened.
"There are two extremes to avoid; being completely absorbed in your pain and being distracted by so many things that you stay far from the wound you want to heal."
(Henri Nouwen "The Inner Voice of Love")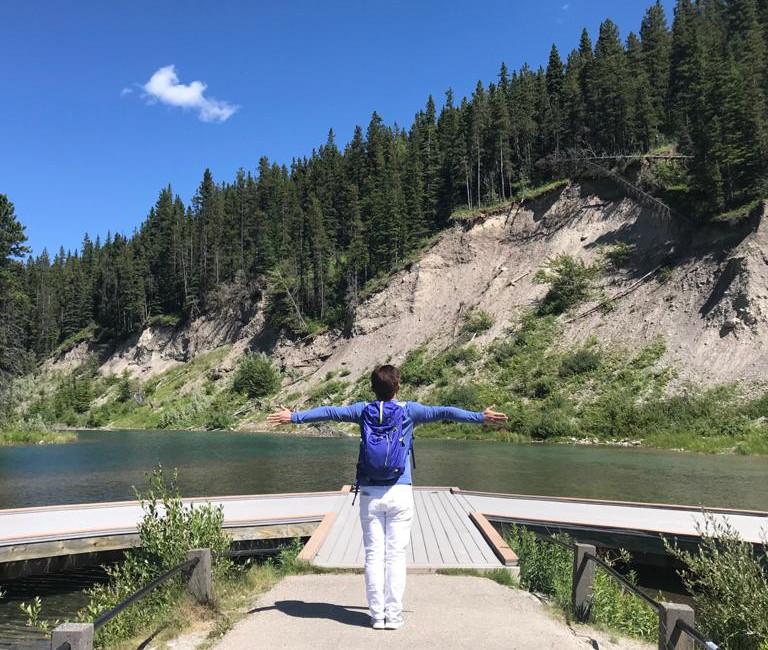 "You are imperfect, you are wired for struggle, but you are worthy of love and belonging."
(Brené Brown)
Our Counsellor
K. Carol Siu, MACP, CCC, C.Hyp ™
Carol is our licensed counselling therapist with a Masters of Counselling Psychology. She is dedicated to cultivating a therapeutic space where her clients feel genuinely heard, respected, and understood about their issues and concerns. She brings a gentle and empathetic presence to each client session.
Carol believes that a collaborative therapeutic relationship is a vital element of effective counselling. Carol has experiences working with people from a range of ages and diverse backgrounds. She conducts counselling sessions in English, Cantonese, and Mandarin where desired by her clients. Carol also integrates spirituality and Christian faith into the counselling process where desired by her clients.
Carol practices an integrative counselling methodology and draws upon a variety of approaches depending on the needs of her clients. She integrates Emotion-focused therapy, CBT, DBT, Solution-focused therapy, Family System Therapy, Mindfulness but may also use other approaches such as Attachment model, Gottman method, Interpersonal model, and Motivational Interviewing.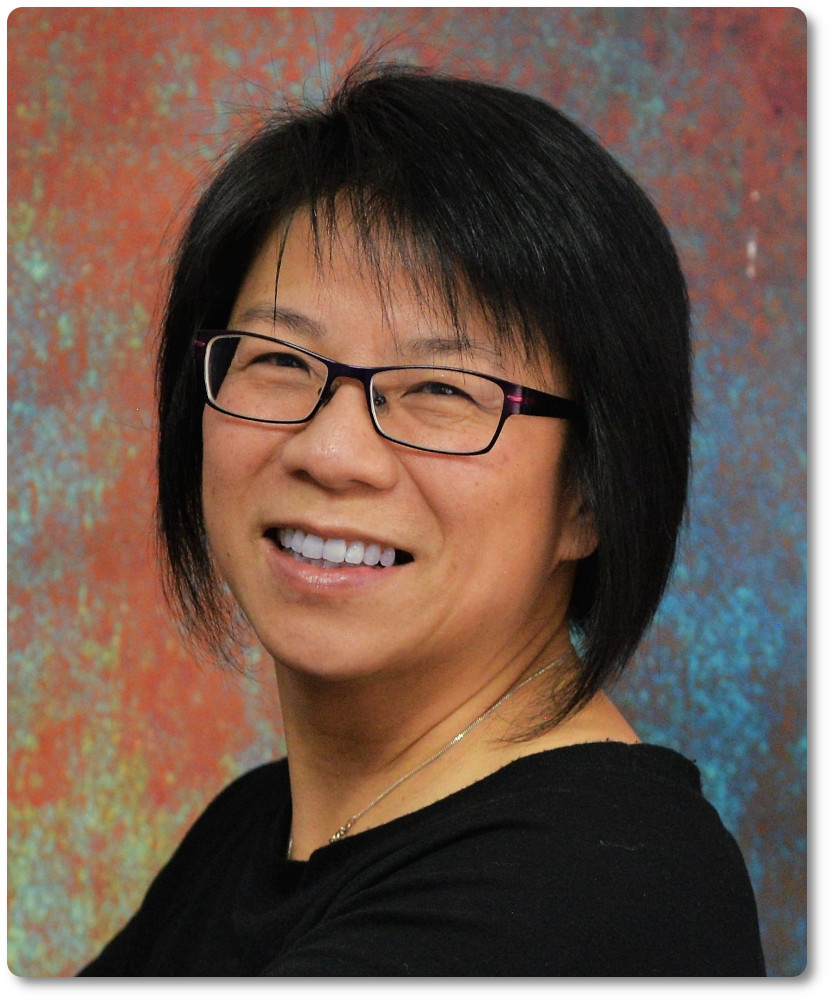 Profile
Canadian Certified Counsellor (CCC)
Clinical Counselling Hypnotherapist (C.Hyp™)
Certified ADHD Clinical Services Provider (ADHD-CCSP)
Certified Clinical Anxiety Treatment Professional (CCATP)
Certified Prepare-Enrich Marriage Program Facilitator
Gottman Couple Therapy Level 1 & 2 Approved Practitioner
Certified Family Trauma Professional (CFTP)
Certified Telehealth provider
Education
Master of Art in Counselling and Psychology (Providence Theological Seminary)
Master of Science in Community Health Science (University of Calgary)
Master of Art in Educational Psychology (University of Calgary)
If you have additional questions, please feel free to reach out to us for more information, and schedule the first appointment with us.
Contact Us Now
If you want to know how Soul Well Counselling Services can help with your issues, please feel free to contact us by scheduling a free 15-mins phone consultation.
Pricing
Initial consultation (15 minutes)
Free
Counselling session (60 minutes)
CAD $150
Note: A sliding scale rate is available for those who need financial assistance, including no insurance coverage. Please discuss this with your counsellor for further details.
Payment
Accepted forms of payment include: e-transfer, cheque, and cash.
Clients are provided or emailed a detailed receipt, which you can use it for your insurance reimbursement.
Please contact your insurance provider in advance if you are unsure about coverage for counselling services as extended health benefits.
Emergency Contact Information
If you or anyone you know are in an emotional crisis or may be in life-threatening danger, we urge you to call 911 for emergency assistance or use the following resources to get immediate help.
Online Form
Schedule A Counselling Session
Note: If you are experiencing a crisis situation or any other urgent matter, please contact the 24/7 Distress Centre at (403) 266-4357 or go to the nearest hospital emergency room.